Multi-State Concealed Carry Weapons Permit
Participants have the option to obtain their Non-Resident Concealed Carry Weapons (CCW) Permit from Utah, Massachusetts, and Florida. Our instructors educate participants about gun laws at both the state and national level and are recognized by the appropriate states for licensing. States recognizing the the Utah Non-Resident CCW Permit include (31): AK, AL, AR, AZ, DE, GA, IA, ID, IN, KS, KY, LA, MO, MS, MT, NC, ND, NE, NV, OH, OK, SD, TN, TX, UT, VA, VT, WA, WI, WV, WY.
Costs:
Utah: $100.00
Florida: $40.00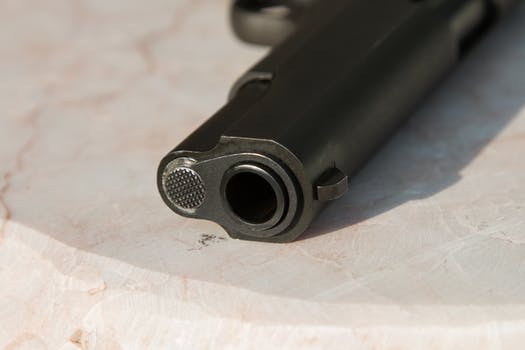 Basic Pistol Parts and Operation
UT Law and Permit Application Process
Safe Firearm Handling
And much more…
Please bring a valid photo ID and proof of training (NRA Basic Pistol Safety Course Certificate or its equivalent). Depending on selected course certification, a passport style photo, application notary and/or fingerprint processing may all be done at our location and are subject to a nominal fee. All classes start at 5:00pm and are held one weekday evening per month. If you have any questions, contact us or CLICK HERE to visit our FAQ page.
Looking to purchase something as a gift? Click here to purchase an e-gift card, which could go towards any course we offer!