CT Armed Security Officer Endorsement Course (Blue Card)
ARE YOU LOOKING TO GET YOUR CT ARMED GUARD (BLUE CARD) ENDORSEMENT?
Already a security officer but are looking for a promotion or an advancement in salary?
Are you an armed security officer that just moved to Connecticut?
All Armed security officers are subject to licensing requirements, including unarmed  as well as armed officers. Connecticut state law stipulates additional training and certification for armed security guards.
This includes initial training and follow-up yearly training. Prior certification training for the permit to carry or use a weapon (CT Pistol Permit) is required.
The license that confers the right to carry weapons, in the capacity of a security officer, is referred to as the CT Blue Card.
​The CT pistol permit has an endorsement on it (similar to a driver's license if someone is licensed as a CDL or motorcycle). With the proper endorsement, it shows when someone is an armed professional.
Armed professionals include armored truck and ATM employees, bank security, dignitary protection, celebrity protection, executive protection, etc.
REQUIREMENTS FOR CONNECTICUT ARMED SECURITY OFFICERS
The candidate for an armed security guard license must be at least 21 years of age.
A background check is conducted to eliminate candidates with a history of felony convictions, certain misdemeanor crimes, and gun related crimes.
CT blue card holders must not have ever been barred from owning a firearm for other reasons. Finally, the background check must not reveal any prior denials of a security license.
Possess a Connecticut State Pistol Permit and a Connecticut Security Officer Identification Card (Guard Card)
WHY TAKE THIS CT BLUE CARD COURSE?
Our instructors are certified by the CT State Police as Firearm Instructors.
We run a comprehensive 8-hour course. This course is necessary to obtain your Security Guard Firearms Permit Endorsement on your pistol permit.
Successful completion of this intermediate level course along with the endorsement of a security agency, will allow the security officer to carry a pistol or revolver during the course of their duties.
Cost: $200.00
ANNUAL BLUE CARD RE-CERTIFICATION
This is the annual re-qualification course needed to maintain the blue card endorsement. Student must bring a minimum of 50 rounds of ammunition for each firearm they wish to register through the course. Eye & ear protection will be provided for those who do not own their own set.
Cost: $90.00 (1st 2 firearms) $10.00 for each additional firearm used.
Sign Up Here To Get Re-qualified!!
Firearm Safety
Handgun Nomenclature
Reloading
Working through malfunctions
Use of Force
All classroom material
Range safety gear
Hands-on (scenario based) training
Job Referral Assistance
And much more…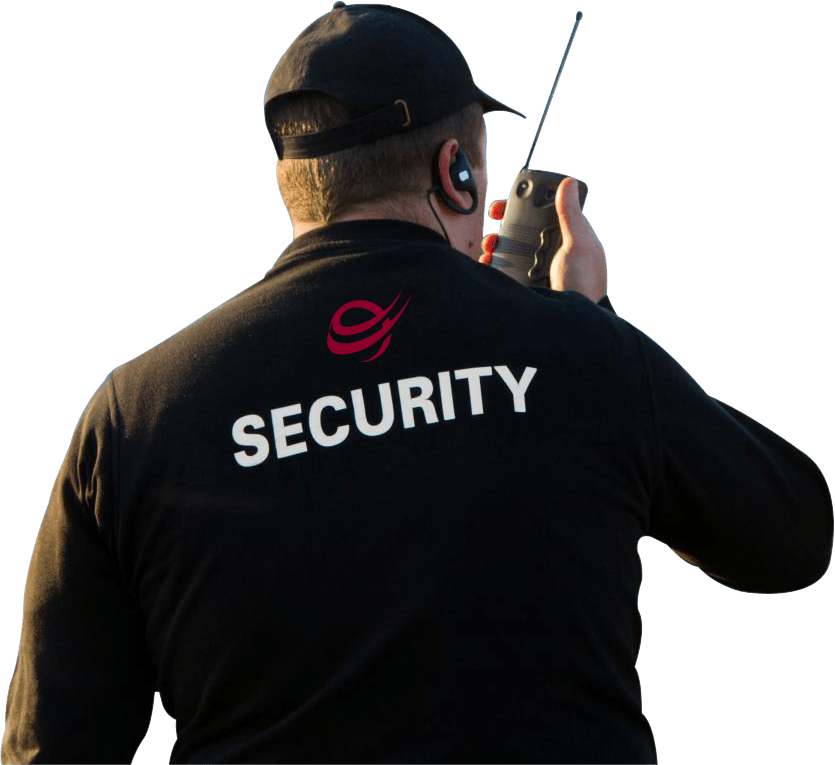 Please bring a your CT Guard Card, CT Pistol Permit, Firearm(s) to be used for class, a minimum of 50 rounds, closed toed shoes (sneakers, boots, no sandals), a crew neck shirt, and an open mind. All class dates and times may be selected during checkout. If you have any questions, contact us or CLICK HERE to visit our FAQ page.
Looking to purchase something as a gift? Click here to purchase an e-gift card, which could go towards any course we offer!