CT SELF DEFENSE LAW SEMINAR
The CT Self Defense Law Seminar is designed for the individual seeking advanced knowledge of current state law. If you carry pepper spray, a firearm, ever taken a martial arts class, or are simply interested in knowing proper self-defense laws in order to defend yourself or other loved ones from a threat, then there's no need to wait. Sign up for this class. At the price offered, seats sell quickly. We offer professional training, easy instruction, affordable prices, as well as ongoing training and development!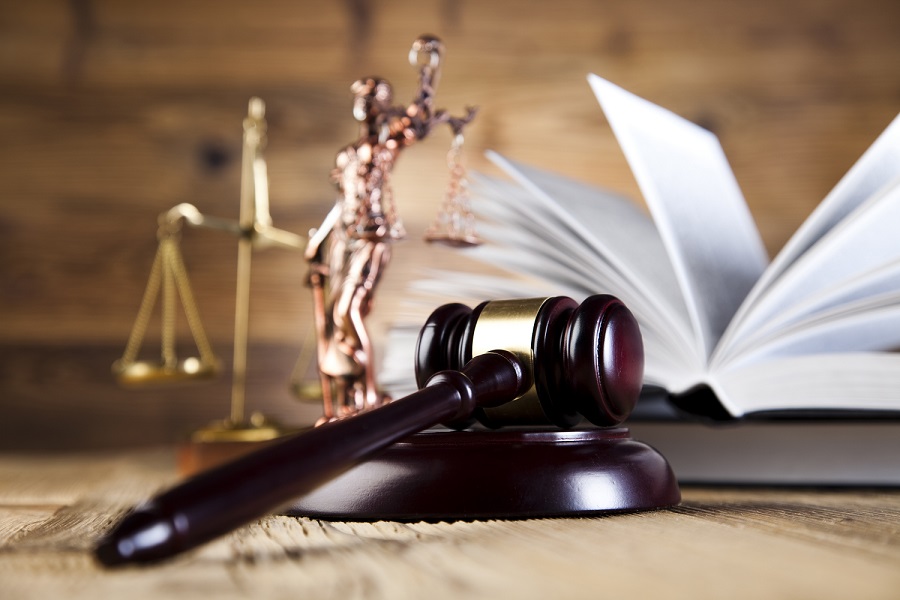 CT Self Defense Law Seminar
CT Law on Self Defense
Scenario Based Training
All classroom material
And much more…
Please bring a valid photo ID and note taking material. All class dates and times may be selected during checkout. If you have any questions, contact us or CLICK HERE to visit our FAQ page.
Looking to purchase something as a gift? Click here to purchase an e-gift card, which could go towards any course we offer!