SECURITY GUARD CLASS IN CT (GUARD CARD)
Have you ever thought about starting a profession in the security industry?
Or maybe looking for extra income?
Just moved to Connecticut and not sure on how to become a licensed CT guard?
In order to become a certified as a security guard, the state of Connecticut requires an individual to obtain a Security Officer Identification Card, also known as a Guard Card.
Security Officers protect individuals and private property.
Each state has different sets of rules for any potential security officer candidate that must be met in order to be legally allowed to be employed as a guard.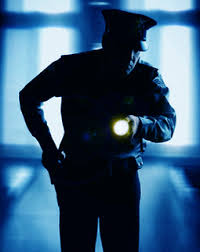 We believe that in the security industry of today, only quality orientated, globally networked firms will be able to meet client needs.
We provide a broad range of security training, that ranges from corporate to event security. As a result, we are proud of our track record in surpassing the expectations of our participants.
At Goldeneye Training Academy, our aim is to prepare you with basic training on how best to deal with the most common and challenging issues of the job. After this training is complete, you may get certified with a guard card allowing you to work in the state of Connecticut.
WHY TAKE OUR SECURITY GUARD CLASS IN CT?
This is the required course necessary to obtain your CT Security Officer Identification Card.
This course is commonly known as the Guard Card.
This course will teach the participant the proper knowledge, skills and attitude in order to begin working in the security industry.
We offer professional training, easy instruction, affordable prices, ongoing training and development, as well as an employer referral to those sign up and take our courses!
Cost: $160.00
Discount Price: $85.00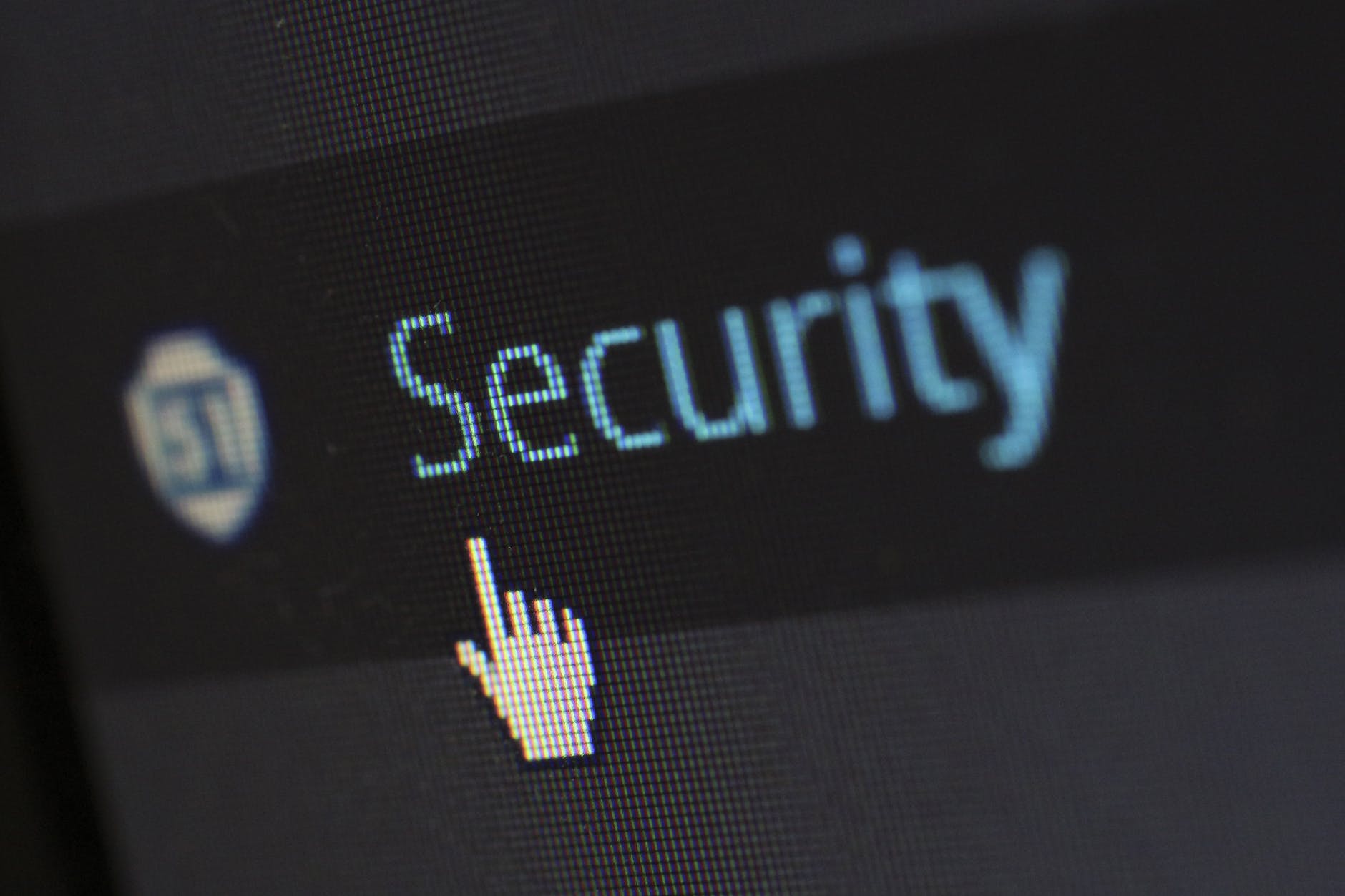 Application process
History of Security
Search & Seizure Law
Use of Force
Basic Criminal Justice
First Aid
Job referral assistance
Complimentary beverages and snacks
And much more…
Please bring a valid photo ID. All class dates and times may be selected during checkout. If you have any questions, contact us or CLICK HERE to visit our FAQ page.
Looking to purchase something as a gift? Click here to purchase an e-gift card, which could go towards any course we offer!