TASER CERTIFICATION COURSE
LOOKING TO PURCHASE A TASER IN CT OR OBTAIN ADDITIONAL KNOWLEDGE THROUGH A TASER CERTIFICATION COURSE?
Are you interested in defending yourself or other loved ones but do not want to use a firearm to do so?
Already have a firearm but are possibly interested in adding a Taser to your "toolbox" of self-defense "tools"?
Do you want to protect yourself or your loved ones?
Want to have the peace of mind in knowing you have backing and support from your instructor, not only during, but

after the class

?

Getting training professionally by our firearms instructors would certainly come with advantages in obtaining your Taser. It allows for the use of "less than lethal" force. Folks want their firearms primarily for personal protection and oftentimes find themselves thinking that the only options are the use of their hands or the use of a firearm. This is simply not true as a Taser provides a less than lethal option.
​Goldeneye's 3-4 hour Taser Certification Course is what everyone should consider after they begin their journey into the world of self defense. Our Taser Certification Course is ideal for individuals looking to either add to their personal protection knowledge or are looking for a less than lethal alternative to firearms.
Goldeneye Training Academy also caters to the security professional who is also seeking for a less than lethal option to add to their firearms.
Our staff are Certified Taser Instructors. We teach a full array of courses that may be combined with this Taser Certification Course for a full and in-depth review of Self Defense. We will provide support through the entire learning process including AFTER the class, if necessary. You will have access to multiple highly trained instructors during class with live test firing experience.
Please Note: This course does not include a Taser purchase. A Taser purchase is not required to take course.
The State of Connecticut's requirement to purchase a Taser is allowed by presenting a CT Pistol Permit during the purchase. There are no Taser training requirements in Connecticut despite that Tasers are completely different than firearms. If you have a Taser or want to purchase a Taser, it is important to understand how a Taser operates (How far do the prongs go? How long do the batteries last? Do cartridges have an expiration date? Etc.). By obtaining this training, you will have a full understanding of the device  and will be better prepared to properly handle a Taser.
Price: $95.00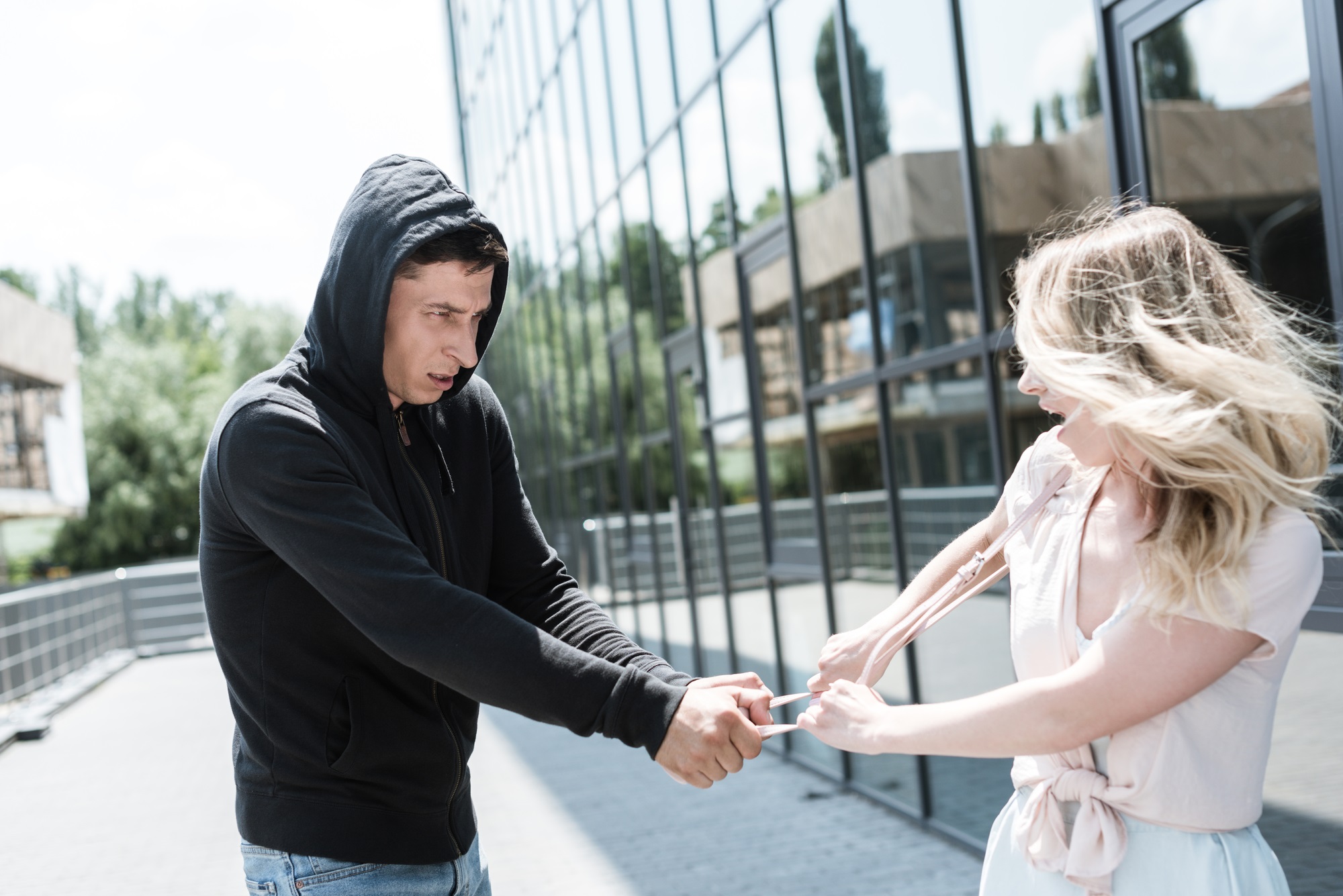 At the completion of this course, all participants will have the proper knowledge, skills and attitude necessary to deploy a Taser.

Legal Disclosures and Expectations
A brief overview of Taser technology
Medical and Safety Studies
Self Defense Tools
Devise nomenclature
Suggested Training Drills
And more…..

All equipment required to complete the course will be provided to each participant.
Looking to purchase something as a gift? Click here to purchase an e-gift card, which could go towards any course we offer!